This is the second week since I arrived here and I also gradually got used to the pace of life here.
The classes started on this week.All the classes in here are interesting.
I met a lot of new friends from other countries. It is a great experience that I never had.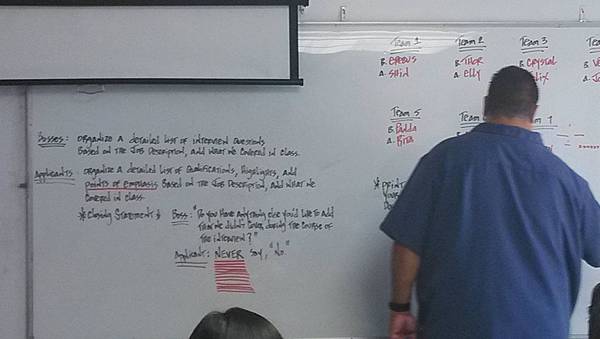 ---
Ah! By the way, I finally ate the famous fast food restaurant in California - "In N Out" .
The french fries taste very great.
If you come to California, you will have to try this !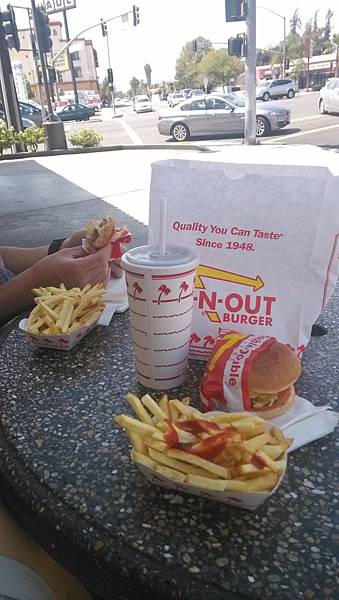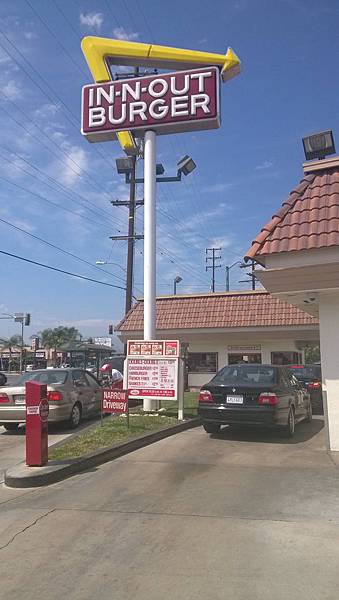 ---
During the first weekend,we went to the Universal Studio.
It really is a great place. All the rides in here are amazing and the shows are too wonderful!
I was very enjoying this place.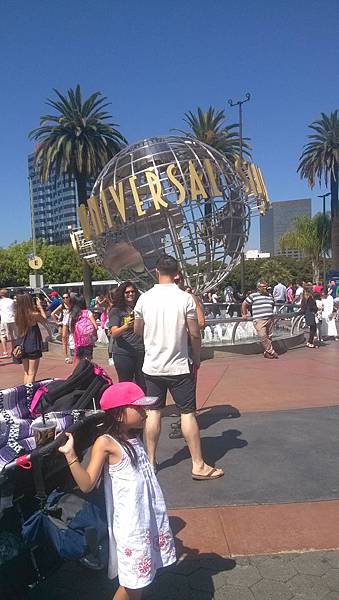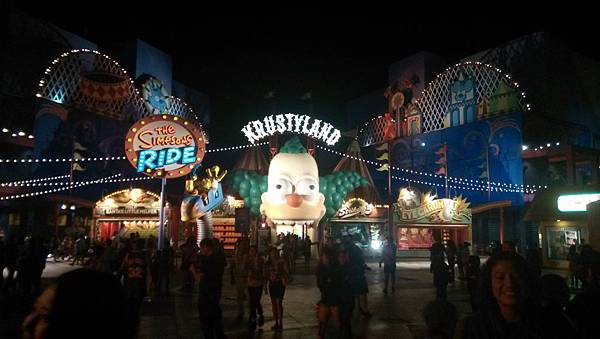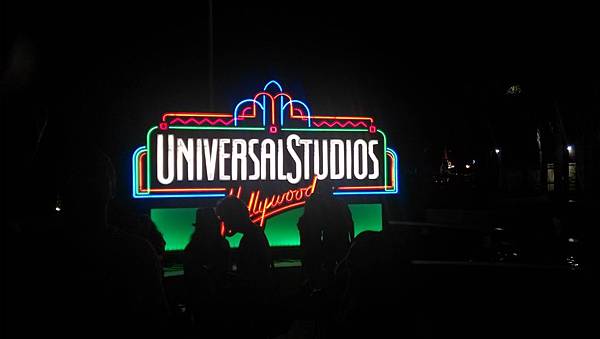 ---
The second place where we went this weekend was The Aquarium of the Pacific.
This is the biggest ocean zoo in CA. We could touch the shark in here and learn a lot about the ocean.
This is a nice place to learn about the ocean.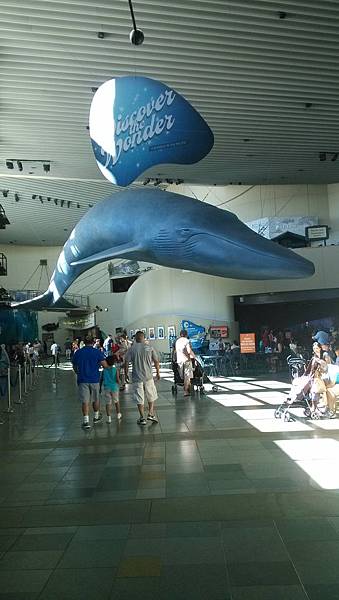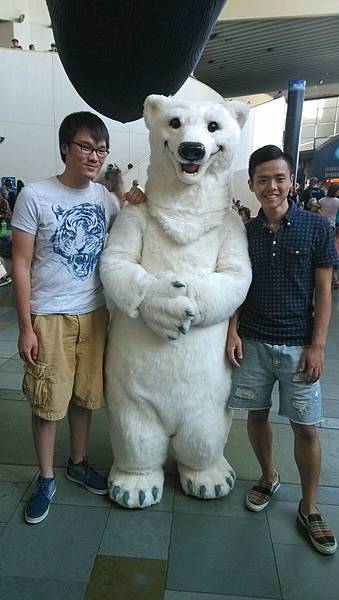 ---
We also went to play bowling in this weekend.
The bowling court is awesome. We went there at about 6Pm, and all the lights were off except the luminous lamps.
It was cool because it looked like a night club.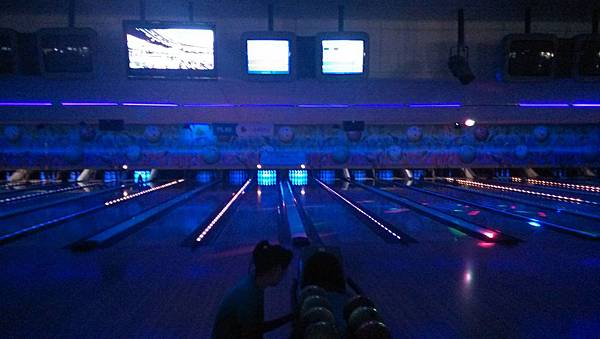 ---
The Long beach is also a fantastic beach here.
We ate lunch at a restaurant near the beach. It was so relaxing.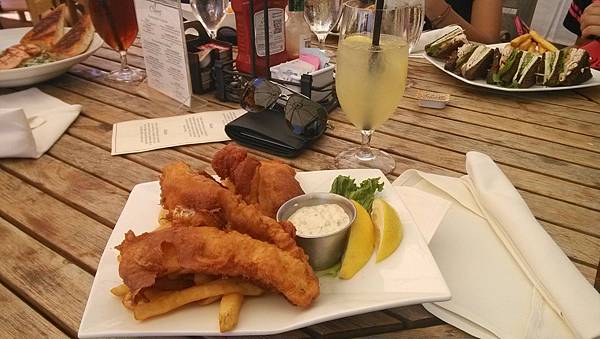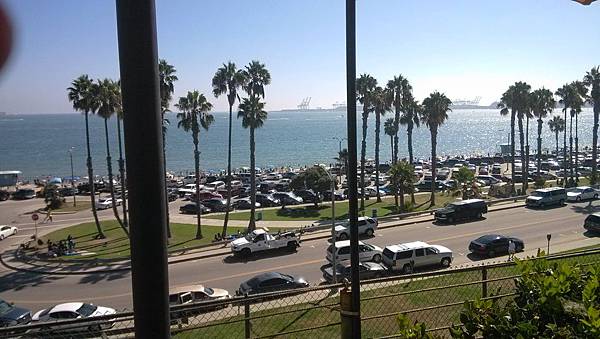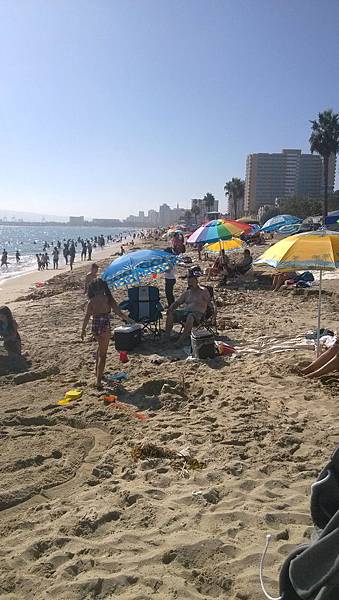 ---
This is my foreign friend Nikki.
She is really cute and she dance very well :))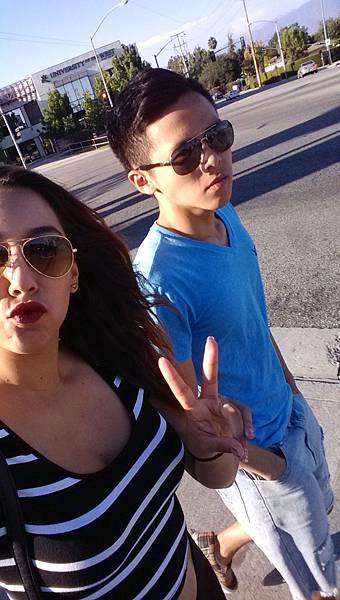 This week was a fulfilling week.
I gained so much knowledge from class.
I met so many new friends at school.
I went to so many places with my friends.
What a perfect week :)
2014.9.14 Jimmy Liang